Puerto Vallarta News:Opportunities to give during Corona Virus. Puerto Vallarta survives mostly on tourism. Pick your favorite charities and support as generously as you can. New fundraisers are added frequently. Every charity fundraiser posted here is believed to be reliable and credible. As always be sure to check the legitimacy of each charity before donating. To have a credible fundraiser added contact [email protected]
Antropology GoFundMe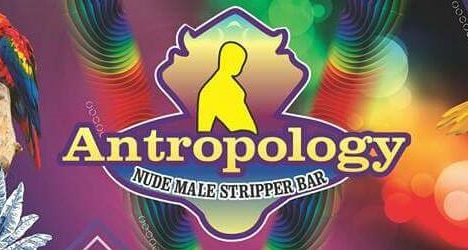 Mama Tits and The Underwires June 12, 2020 Fundraiser for Apaches Martini Bar , Anónimo & Act 2 Stages
Apaches Martini Bar
Cafe Des Artistes Gift Certificates

Live Streaming Events at Act 2 Entertainment Donations are greatly appreciated and can be sent via Paypal to https://www.paypal.me/act2pv. 100% of the donations of these shows will go to performers and the Act2pv staff to help them survive these difficult times!
Go Fund Me by Paul Christ
We're buying, assembling, and delivering basic household grocery packages, with healthy staple foods, fruits and vegetables, hygiene products, baby diapers, and masks to limit the possibility of spreading the virus.
Vallarta Food Bank Our vision is for no one to go hungry.
Go Fund Me by Huzefa Tayabali and Lukas Dickie Let's help our hardworking Puerto Vallarta hospitality staff put food on their table and with basic necessities, especially our friends in the LGBTQIA community!
PV Strong May 23, 2020 by Brian Kent Productions with the purpose of the Puerto Vallarta Nightlife Relief Fund (PVNRF) is to provide financial relief to workers in the nightlife industry for as long as the current crisis continues.
Chachalacabar Bar
Puerto Vallarta Virtual Pride Week By Mandy McPherson June 8-14 2020 Each individual business or performer will be accepting donations during these event.
Casa Cupula Gift Certificates
GO Fund Me by Debbie Ginger Baker de Garcia Debbie and her team will be shopping, putting together bags consisting of food, clothing, small household items, and delivering these to families
Noah's Community Kitchen Cafe-Bar
Go Fund Me by Daniel Villasenor (of La Margarita Cantina Bar in PV), KC Wilcox, David Lee and Matt Miller
Vallarta Abuelos