GAYPV exclusive interview with Alam Wernick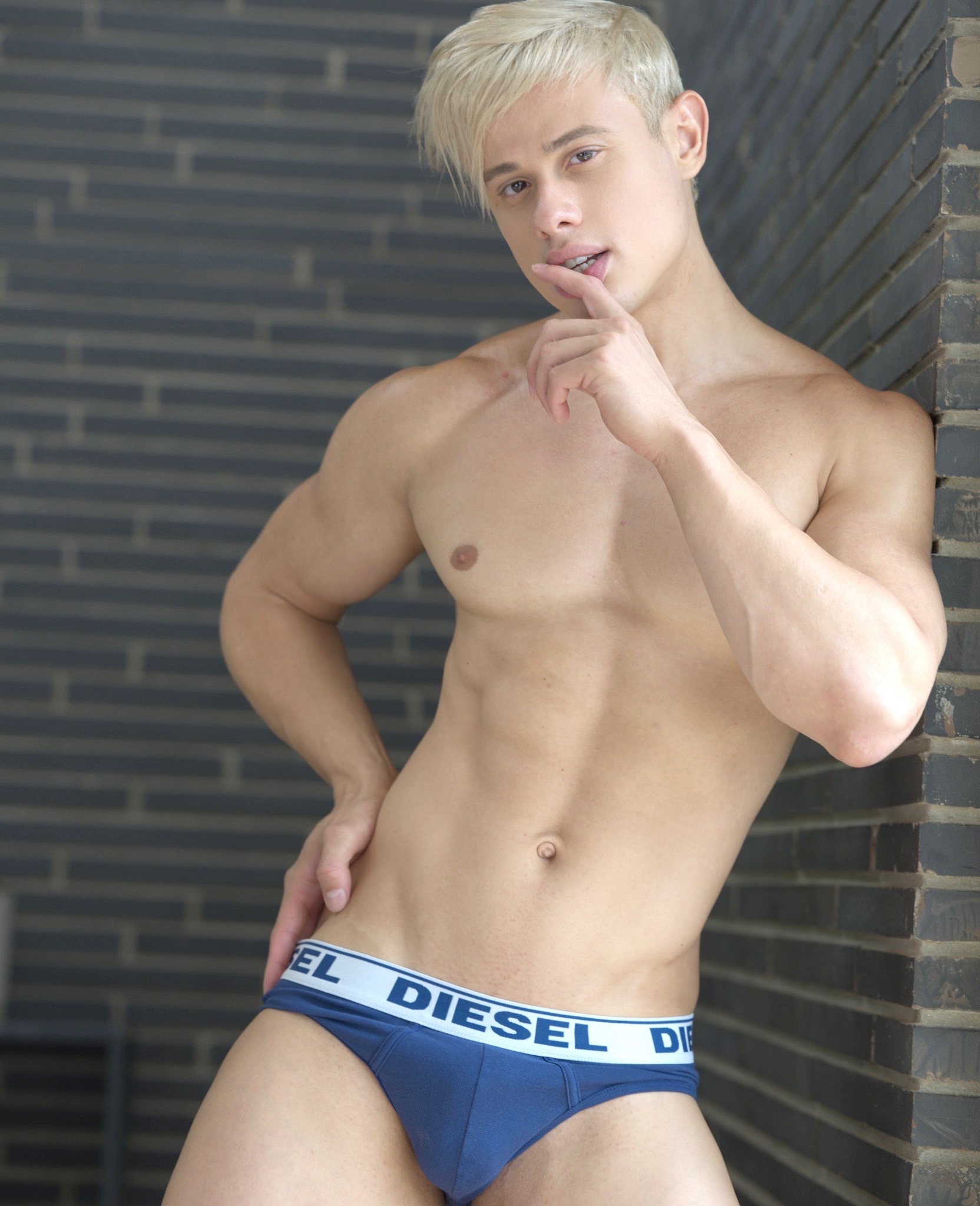 Alam, how have you been?
I am great! I have been traveling and very busy. Finally, since 2020, we can feel those full-time weeks non-stop and I love it!
You first visited PV while you were filming with www.Lucasentertainment. com last November of 2022; tell us what your first time in PV was like?
It was the best filming I could imagine! Sometimes international cities are just a brand, but not the case with PV. It was a perfect combination of gastronomy, nature, and gay nightlife mixed within a Mexican background!
What would you like to do when you come back?
I am returning in February 2023 to shoot again with Lucas Entertainment! I am so looking forward to experiencing Vallarta again more this time.
You have shot scenes all over the world; what is the experience of shooting in PV compared to other places you've shot?
It was hard to work in Vallarta! PV has many international visitors. You will likely run into someone you know from somewhere! I saw so many friends from Canada, the UK, the US, Argentina, Brazil, and South Africa. I found it very difficult to work and spend time with my friends.
When will the scenes you've been shooting here in PV?  
They will be available at www.Lucasentertainment.com later this year!
To you, what makes a great scene partner?
One who brings snacks on the set!! Haha. But for real, a good scene partner always knows your limitations, and he will make it work together!
How do you deal with the pressure of being a gay star and performer?
I honestly decided a long time ago not to feel pressure anymore! It's definitely not easy! But feeling good, staying positive, and not caring what others say has been helping me deal with the pressures!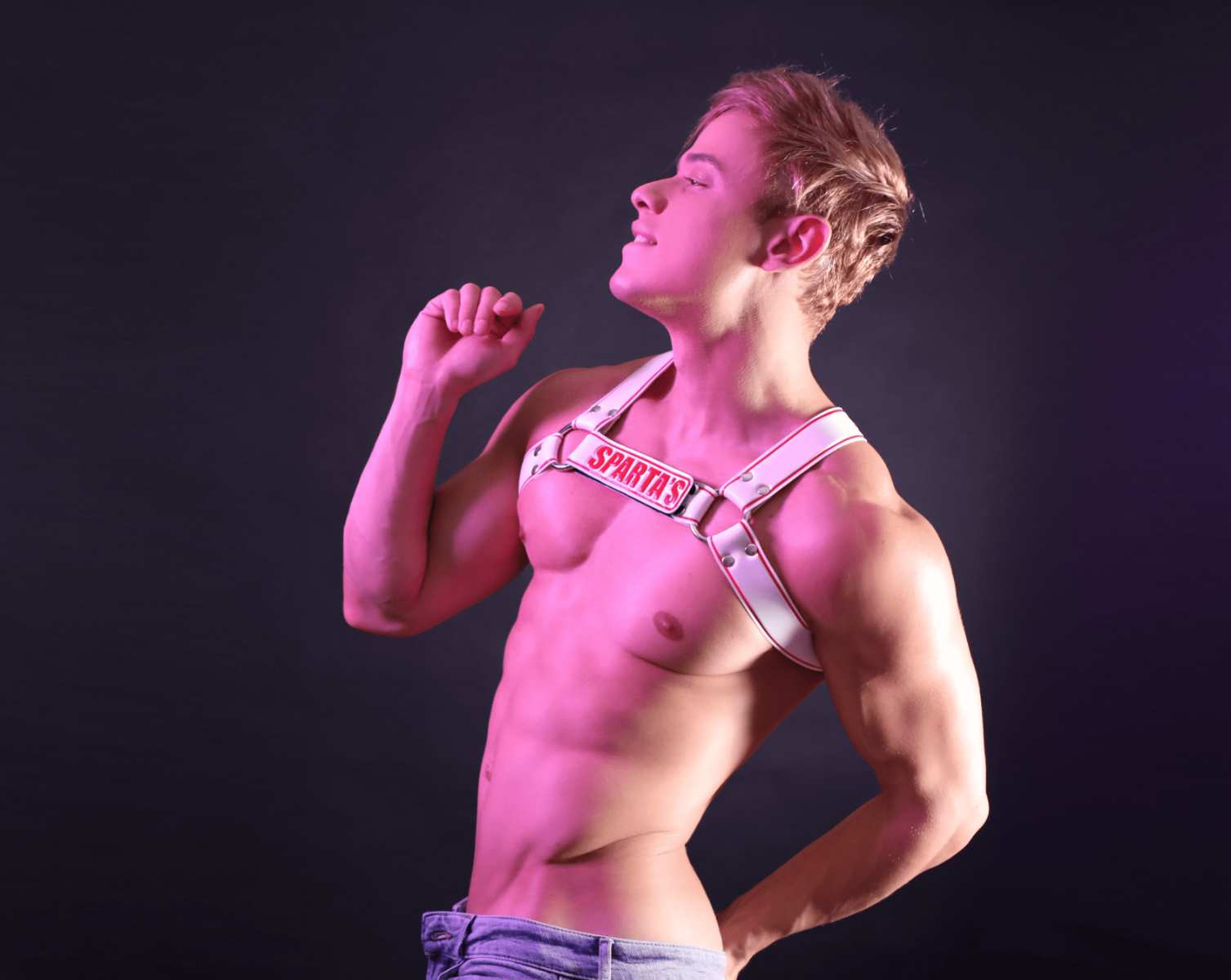 Some may not know that you are a professional DJ. Tell us how you got interested and started to become a DJ?
Yes, I have been a DJ for a long time, but I used to play only on weekends with friends or family! I decided to go professional, and I found I enjoyed the dynamics of it!
When you are not shooting, what do you most enjoy doing here in PV?
I tried all the taco stands in the city! For real, I loooove tacos!
What is a fun night out on the town with Alam Wernik like?
I will say start in the Zona Romántica and go from there.