---
Welcome to the
Warren Brander Realty Group.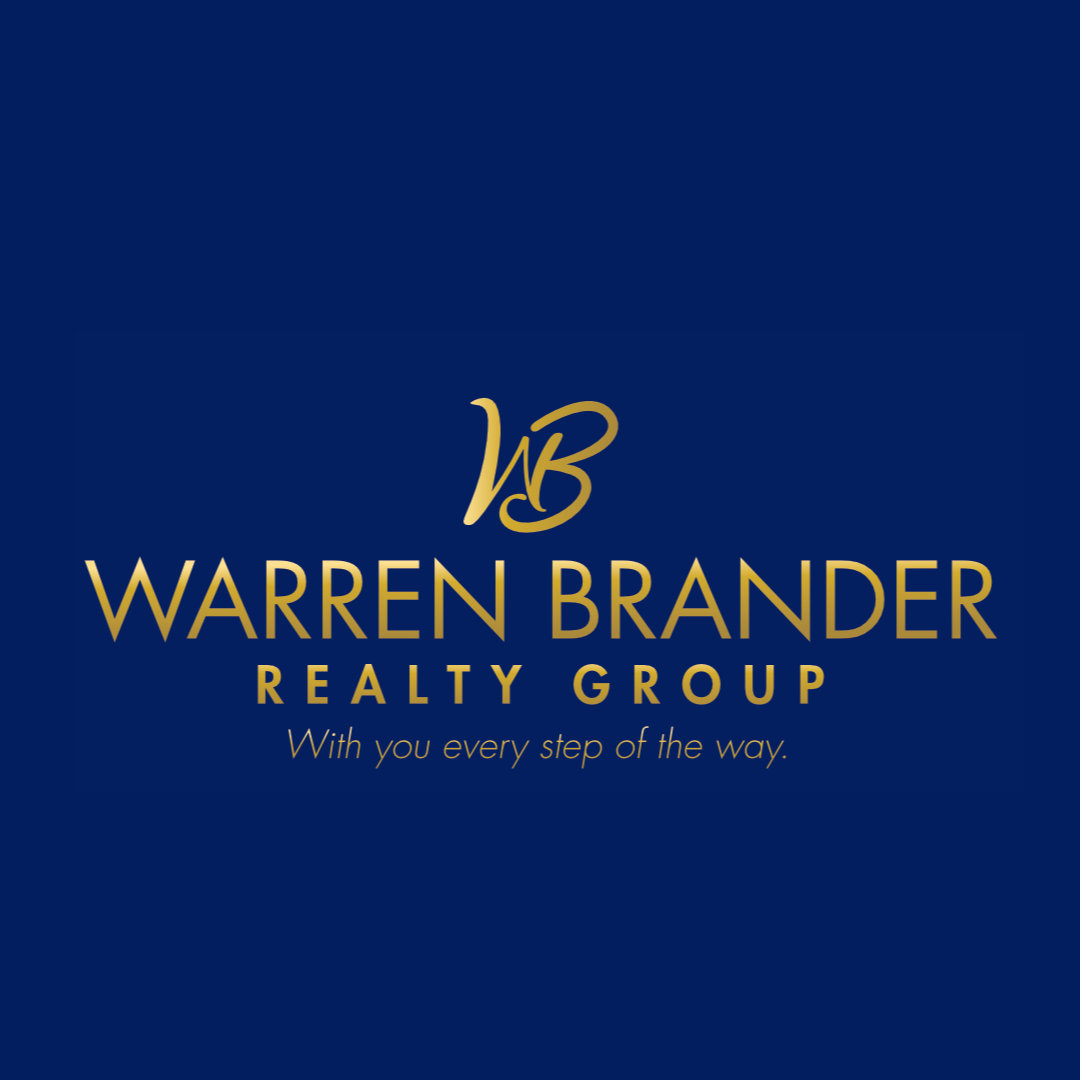 Warren started in the real estate business in the bay 10 years ago.  Since then his team has grown to 10 professionals who share the goal of being with you every step of the way.  Being a first time home buyer in Mexico himself, Warren knows that helping clients means more than closing a deal and handing over the keys.
At the Warren Brander Realty Group we have  a cross section of demographic and age groups and languages. So, there is really an agent for everyone. We speak English, Spanish and French. We've got Canadians, we've got Mexicans, we've got Americans.  We even have television personalities!
As always, we offer everything that you could possibly want and need, plus the experience and knowledge of Mexican real estate law, local regulations, and life as ex-pats in Mexico.
But don't take it from us.  Here is what some of our clients say . . .
"My wife and I purchased a condo 2 years ago with Warren's amazing assistance. He and his staff were incredibly helpful. He showed us many choices, worked with us at closing and even helped us afterward. My wife often says he's not just a "real estate agent" he offers a custom "concierge' service. We've recommended him to a friend and she's in the process of purchasing a condo with Warren's expert assistance."
"He's the best!" –Alex Wallace
"Warren is a very knowledgeable and professional real estate agent. He goes above and beyond for his clients and ensures a smooth purchase and sale for all parties. I highly recommend him to anyone wanting to sell or buy property in PV."-Karyn-grace Jacoba
You can count on Warren Brander Realty Group to help you every step of the way.
Betty Velasco

Title: Customer Experience Manager 

Cell: 322 728 9576

Email: [email protected]

Gael Guadarrama

Title: Office Manager

Cell: 322 305 5380

Email: [email protected]