Understanding HealthCare for Foreigners in Puerto Vallarta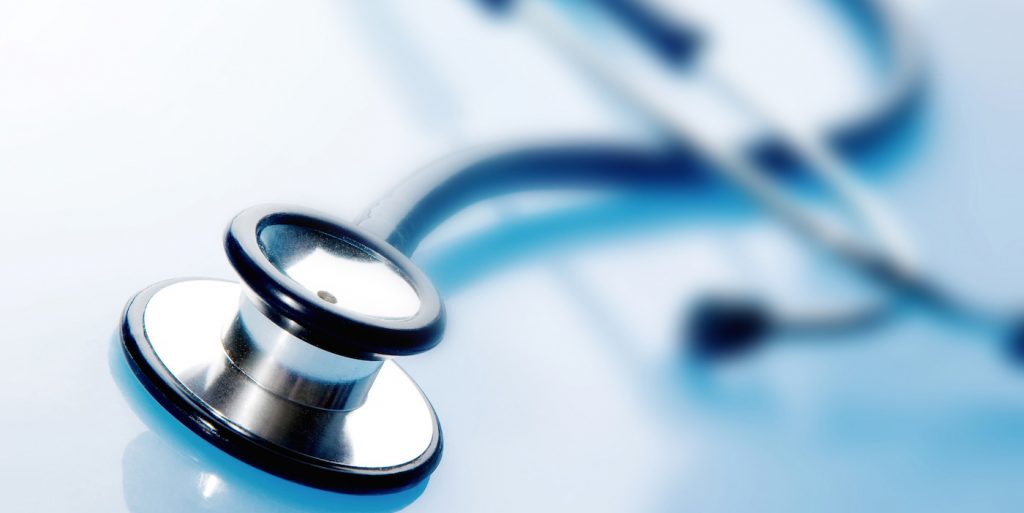 If you are thinking about buying a second home in Puerto Vallarta for retirement, one of your considerations will be access to healthcare. One of the benefits of retiring in Mexico is the inexpensive, quality medical care which is provided by both private and public providers. We have a quick overview of how healthcare for snowbirds in Mexico works.
Private healthcare in Mexico works as a free market system, available to anyone who can afford it, while public healthcare is a universal system maintained by the government. The public system is accessible to people who retire in Mexico and become legal full-time residents, through a program called Seguro Popular. This program of healthcare has premiums based on a sliding scale based on economic factors such as income and home ownership.
Though public healthcare is available, many foreigners choose to use the private system. Although visiting the doctor's office in the private system is quite affordable, generally, $400 to $600 MXN per visit to a specialist, is it wise to have insurance in case of hospitalization or a serious condition. Some Americans may have coverage through existing policies, such as Blue Cross. Canadians, on the other hand, will not be covered by their provincial healthcare coverage in Mexico. Regardless of nationality, there are several health insurance providers in Puerto Vallarta that can advise you on various policies to suit your needs.
Depending on the length of your stays in Mexico, travel insurance may be another option, but it is important to read policies carefully and look for small print and exclusions, particularly deductibles, pre-existing conditions clauses and the extent of coverage.
For most people that buy a retirement property in Puerto Vallarta, healthcare is an easy and affordable part of their life in Mexico, and with a little research, you can be sure that you are adequately covered for any emergency.
By Tropicasa Realty. Click here for more Puerto Vallarta lifestyle tips from Tropicasa Realty.